And Earn Rs 10,000 Commission on Every 1+ Confirmed Enrollment*
(Rs 4000 commission on 1st sale and Rs 10,000+ one every sale onwards)
Existing Affiliate: Login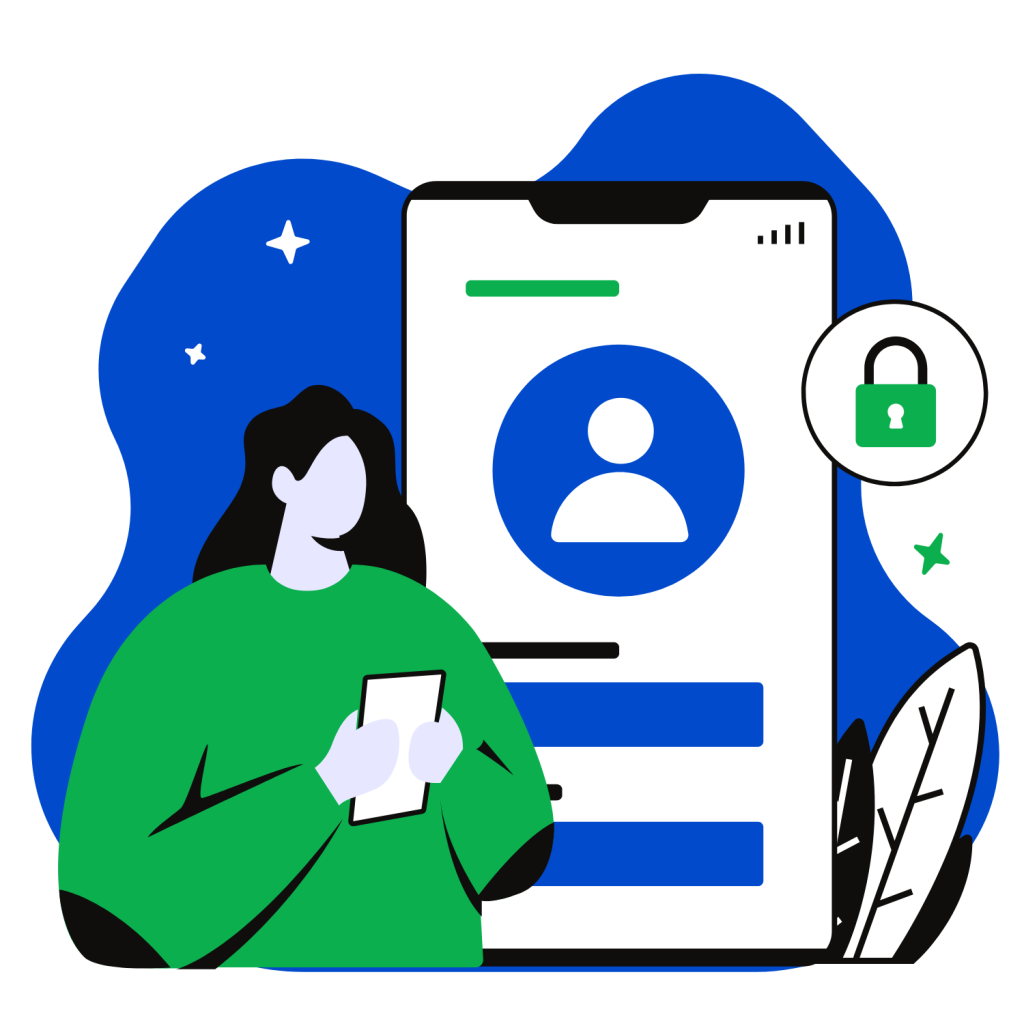 Create your account as an affiliate by going here. Once approved you will be given a unique link.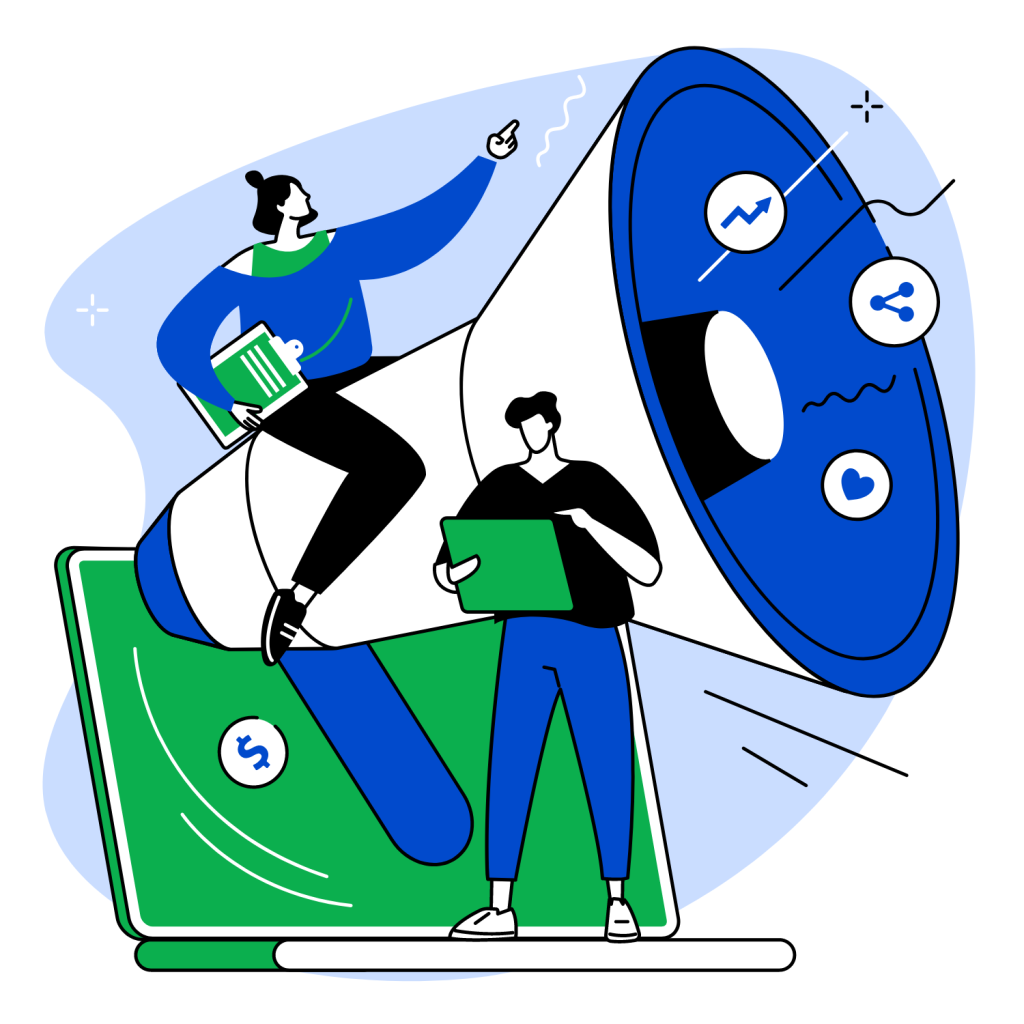 Share your unique link to your friends. Run ads. Hold events and convince people to join IDMPakistan's Digital Marketing training.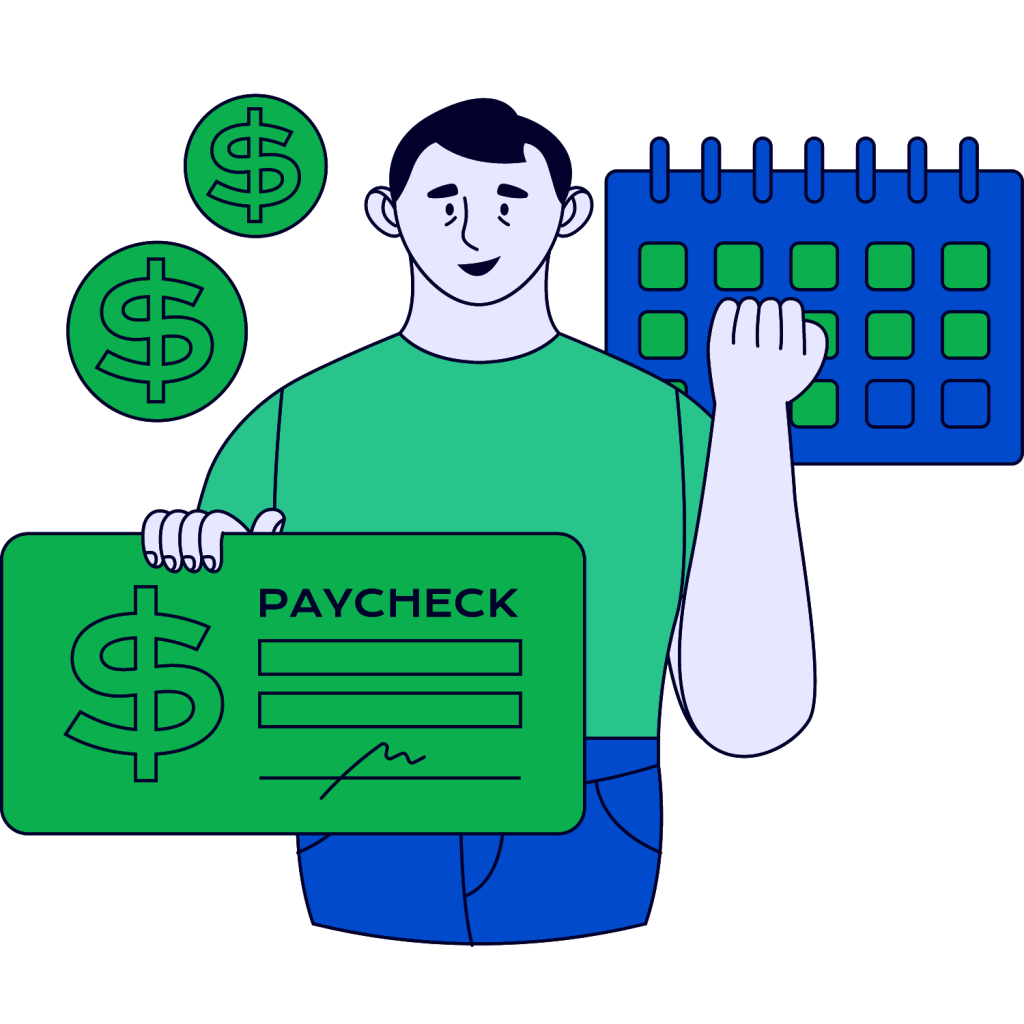 Earn Rs 10,000 on every sale*
As soon as someone enrolls from your affiliate link and submits his/her fee to IDMPakistan. You will earn Rs 10,000 commission.
Total Earnings: Rs 4000 (First sale) + Rs 90,000 (Remaining 9 sales)
Total Earnings:Total Earnings: Rs 4000 (First sale) + Rs 190,000 (Remaining 19 sales)
Total Earnings: Rs 4000 (First sale) + Rs 490,000 (Remaining 49 sales) + Return ticket to Turkey
Total Earnings: Rs 4000 (First sale) + Rs 990,000 (Remaining 99 sales) + Brand New Suzuki Alto
(Must Read Before Signing Up)
Frequently Asked Questions