We believe in transparency
Here's what you will learn in this Entire Course of 6 Months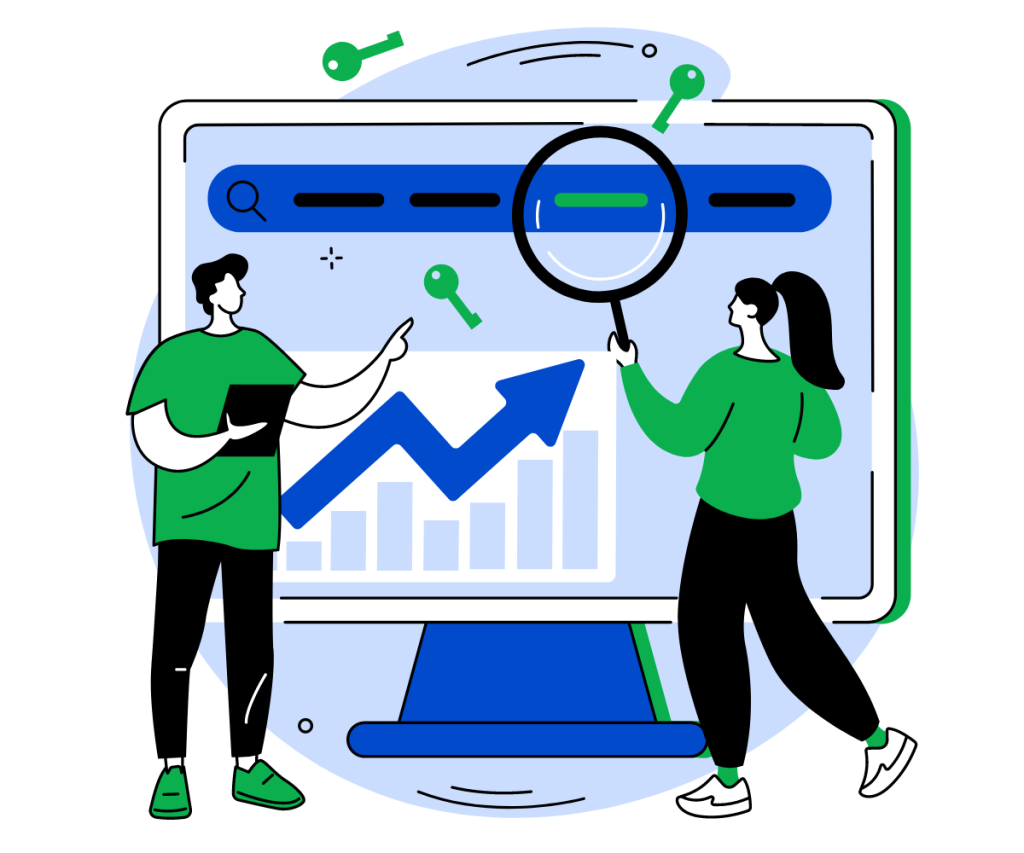 Module 1: Digital Marketing Overview
Learn the foundation of digital marketing with complete understanding of digital marketing processes.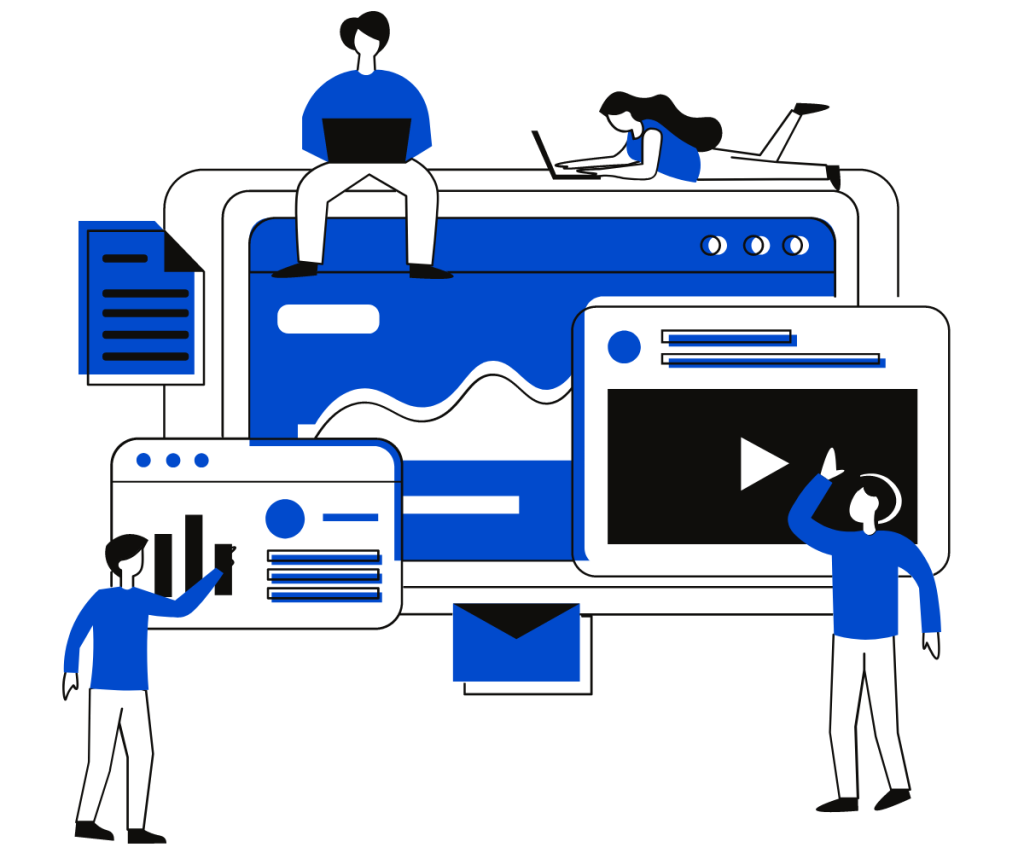 Module 2: Website Planning & Creation
You will learn how to make your own professional website. There is no need for you to have any coding knowledge.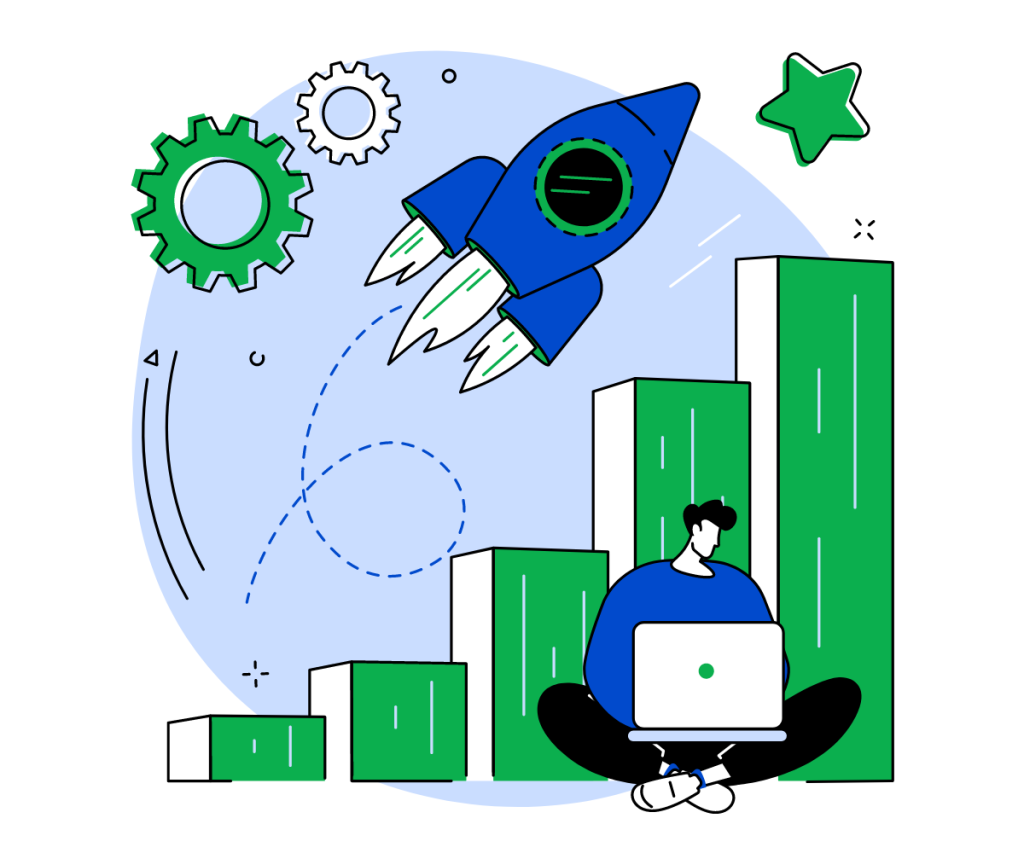 Module 3: Search Engine Optimization
You will learn how to do keyword research and rank on the top of Google for the most profitable keywords.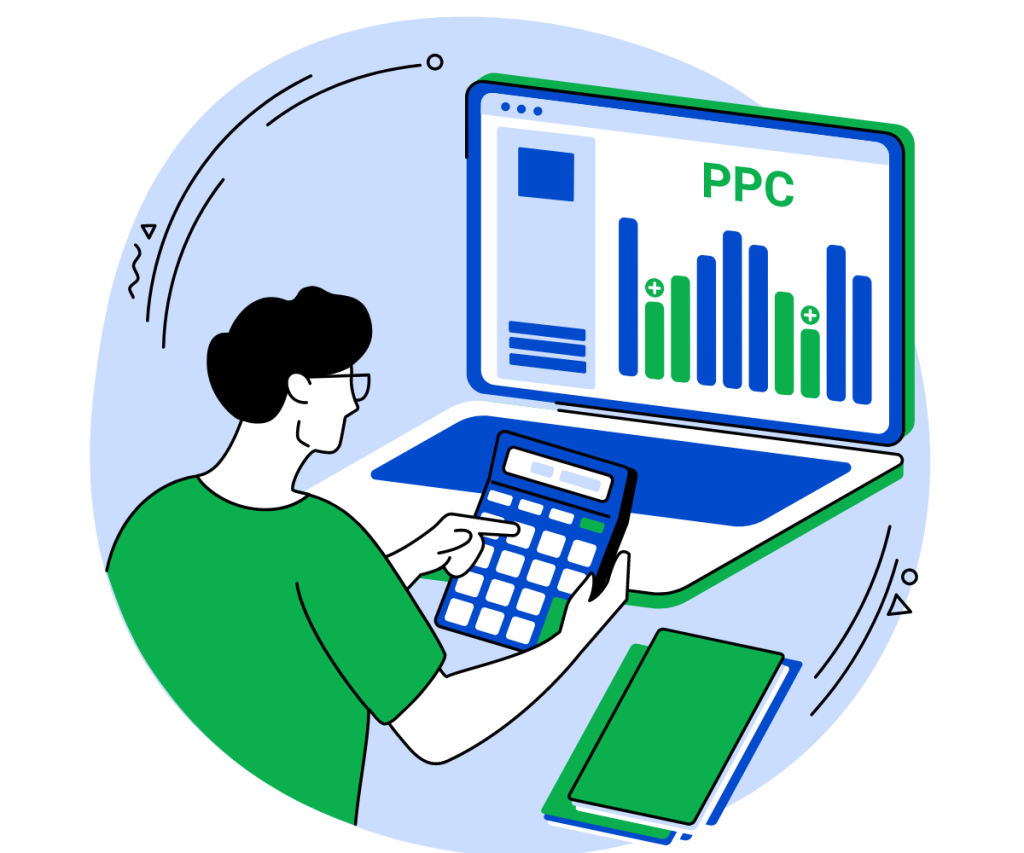 Module 4: PPC & Google Ads
You will learn how to run profitable campaigns on Google ads that will generate sales for your business.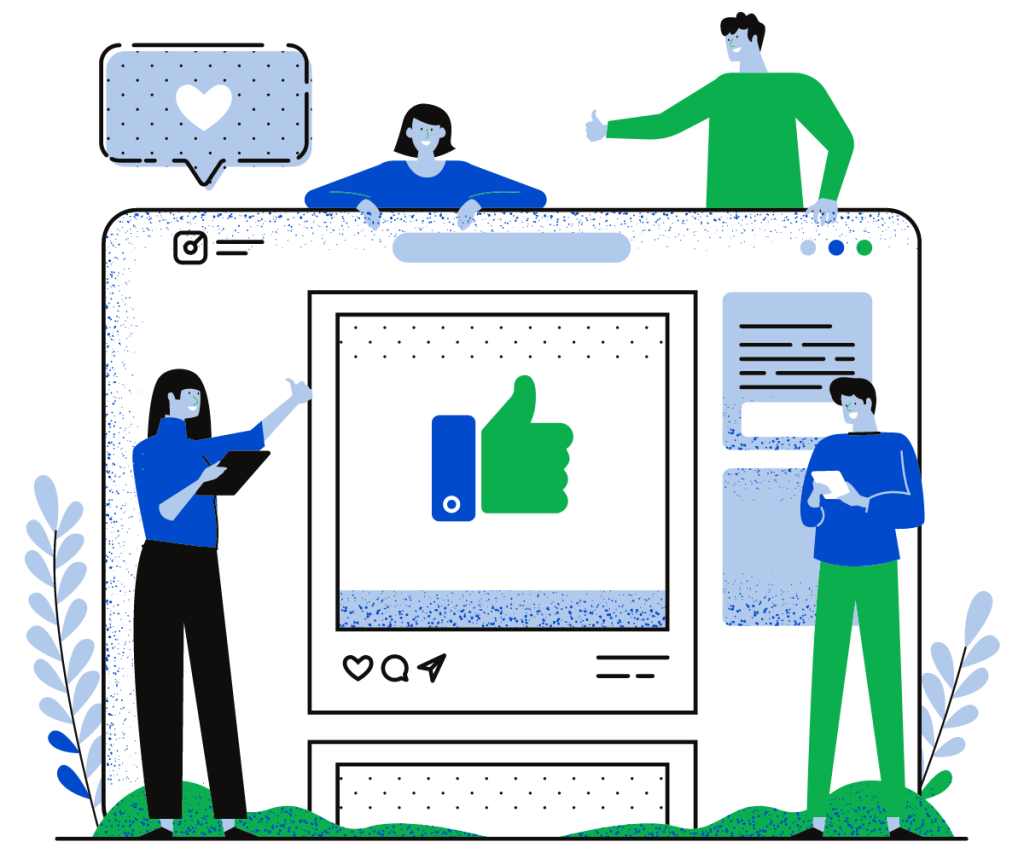 Module 5: Social Media Marketing
Learn how to communicate to your audience in a way that will generate sales on social media.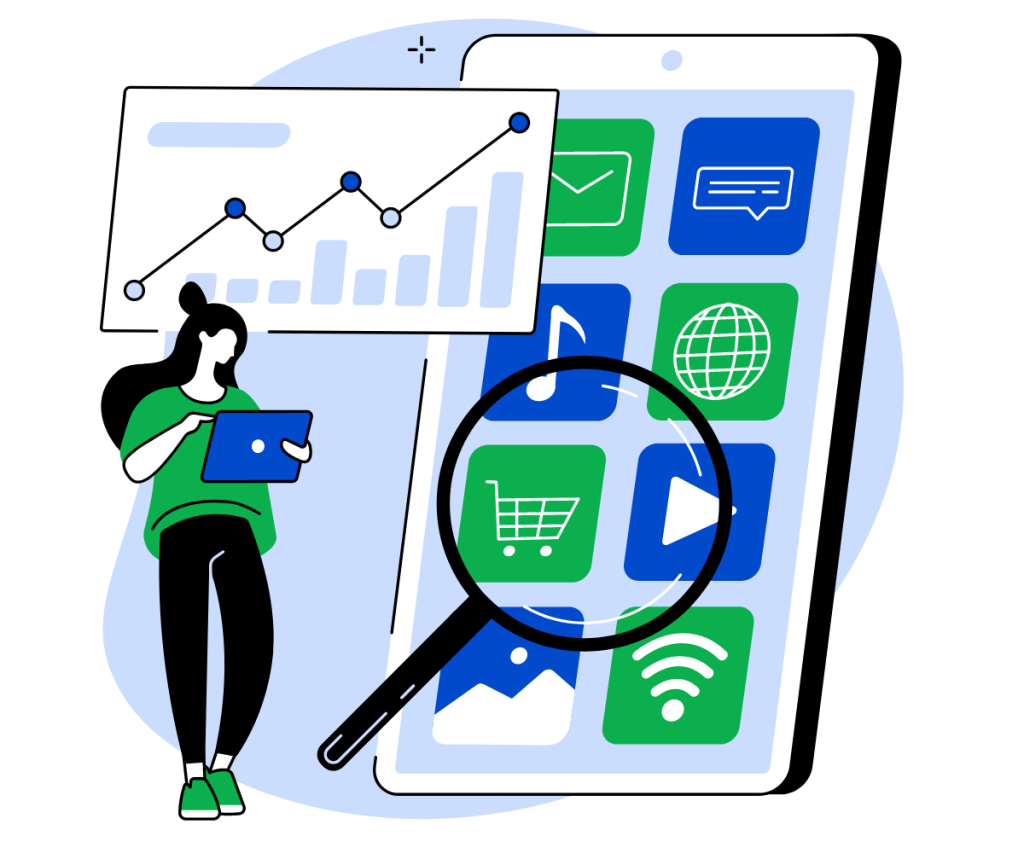 Module 6: ASO - App Store Optimization
Learn how to market your app on both IOS app store and Google play store to get top rankings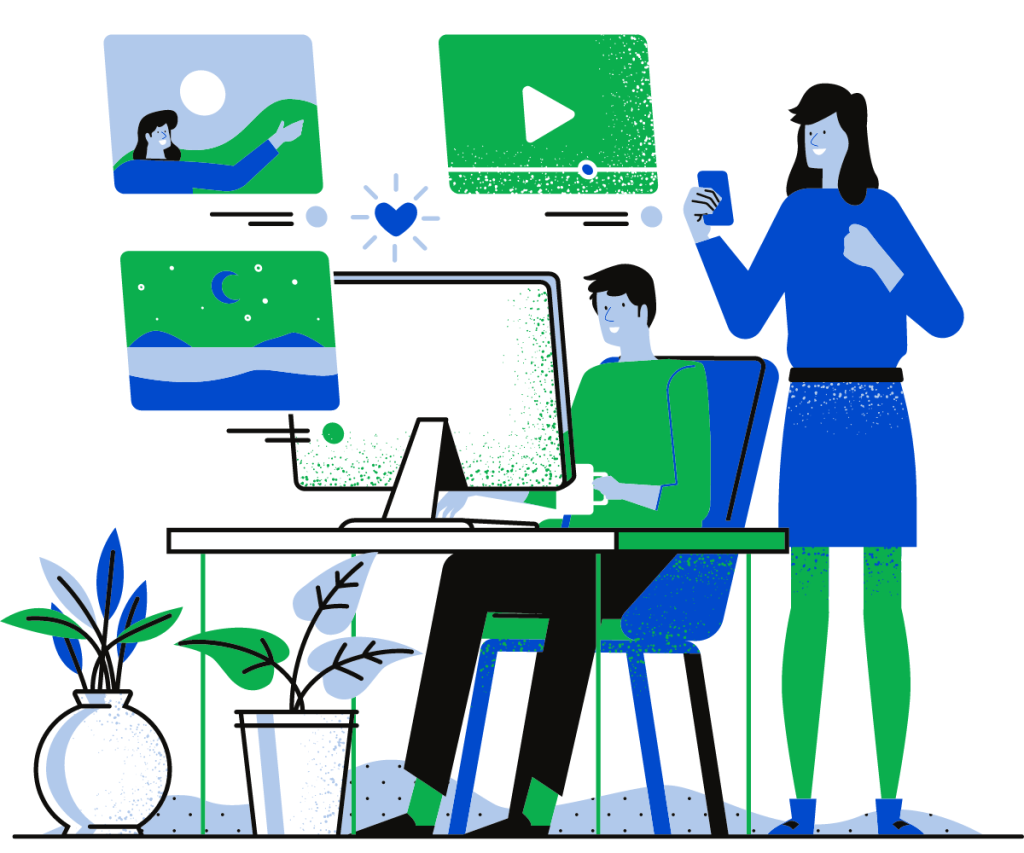 Module 7: Display Advertising
Understand the strategies that will help you generate massive traffic from banner advertising ads.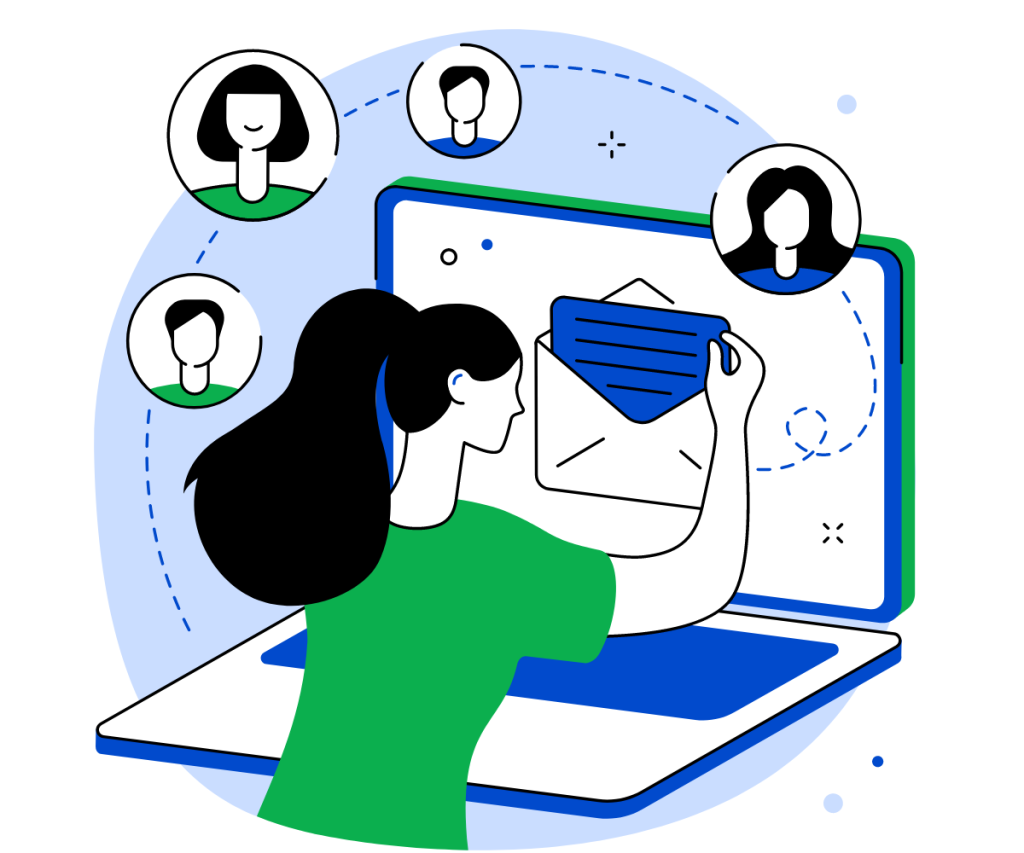 Module 8: Email
Marketing
Learn the most advanced techniques of email marketing that will generate consistent sales for you.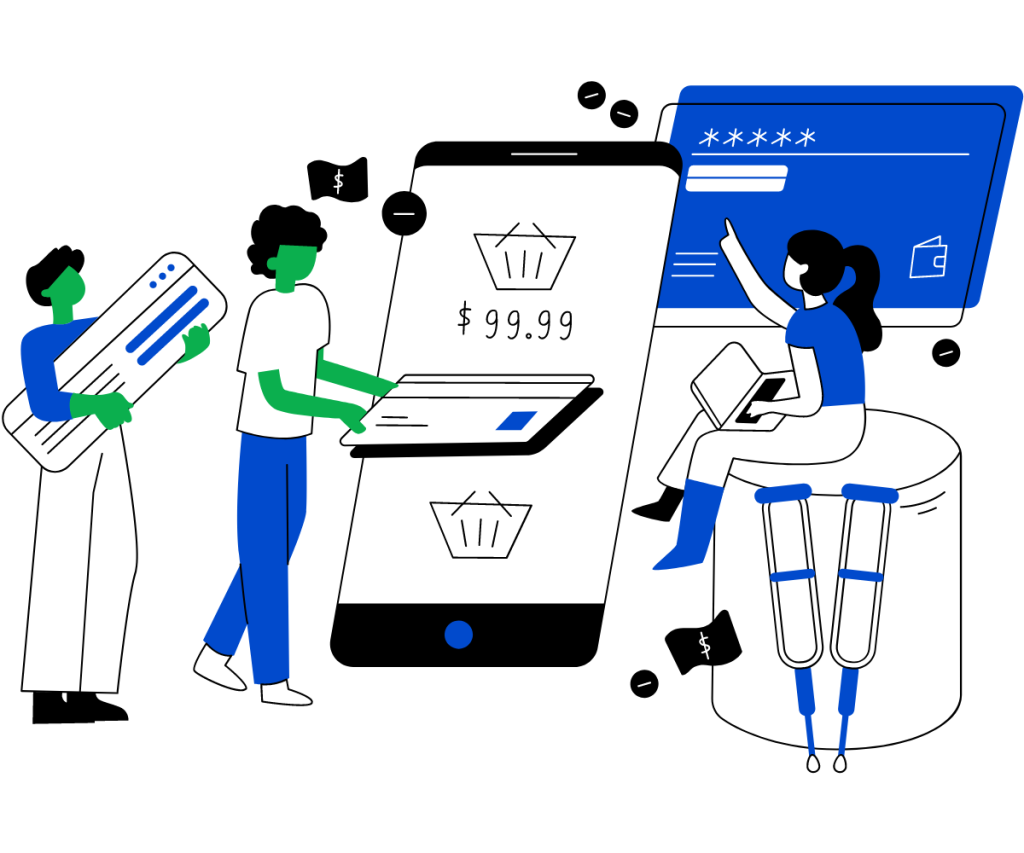 Learn how to start and successfully establish your own E-commerce business in Pakistan.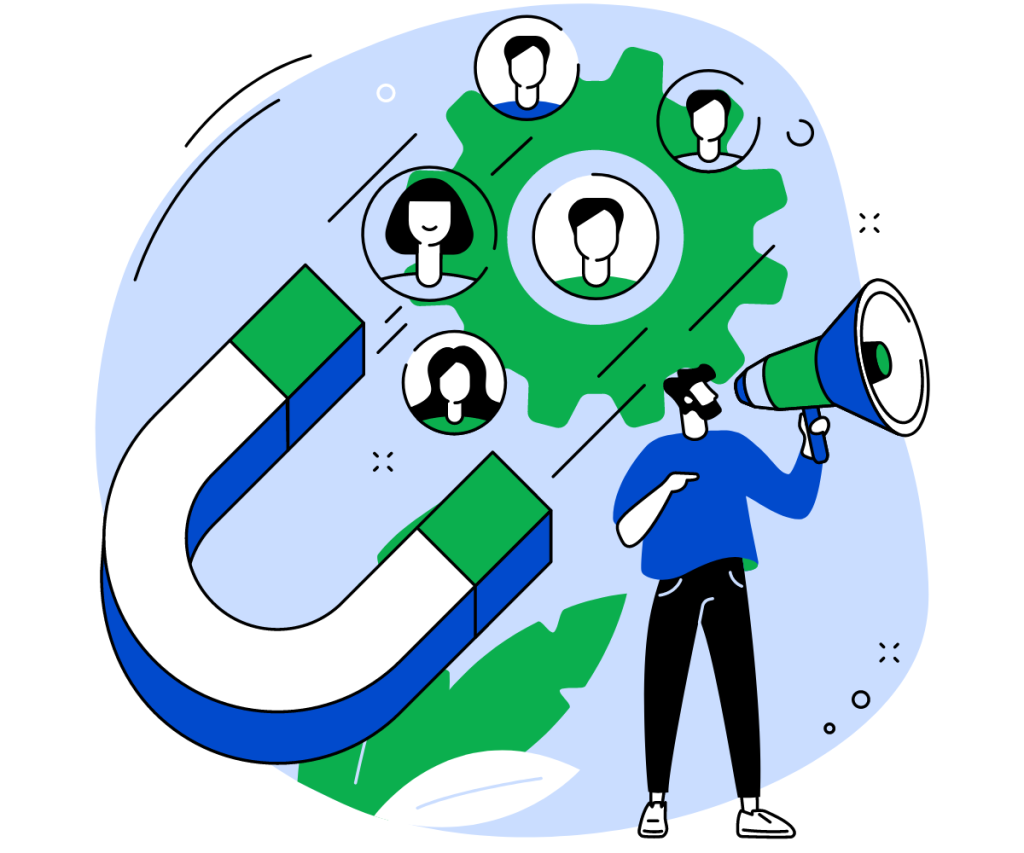 Module 10: Lead Generation
Learn how to generate leads from all advertising platforms like Facebook, Google & Youtube.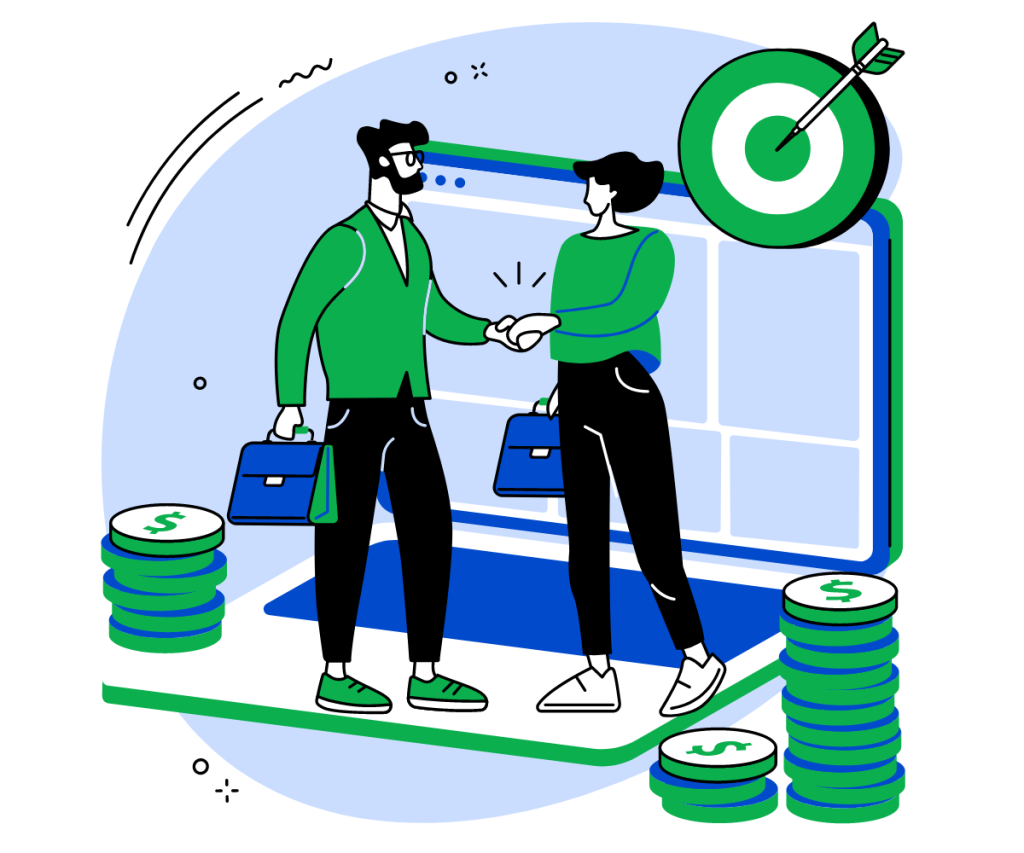 Module 11: Affiliate Marketing
Learn how to do keyword research and rank on the top of Google for the most profitable keywords.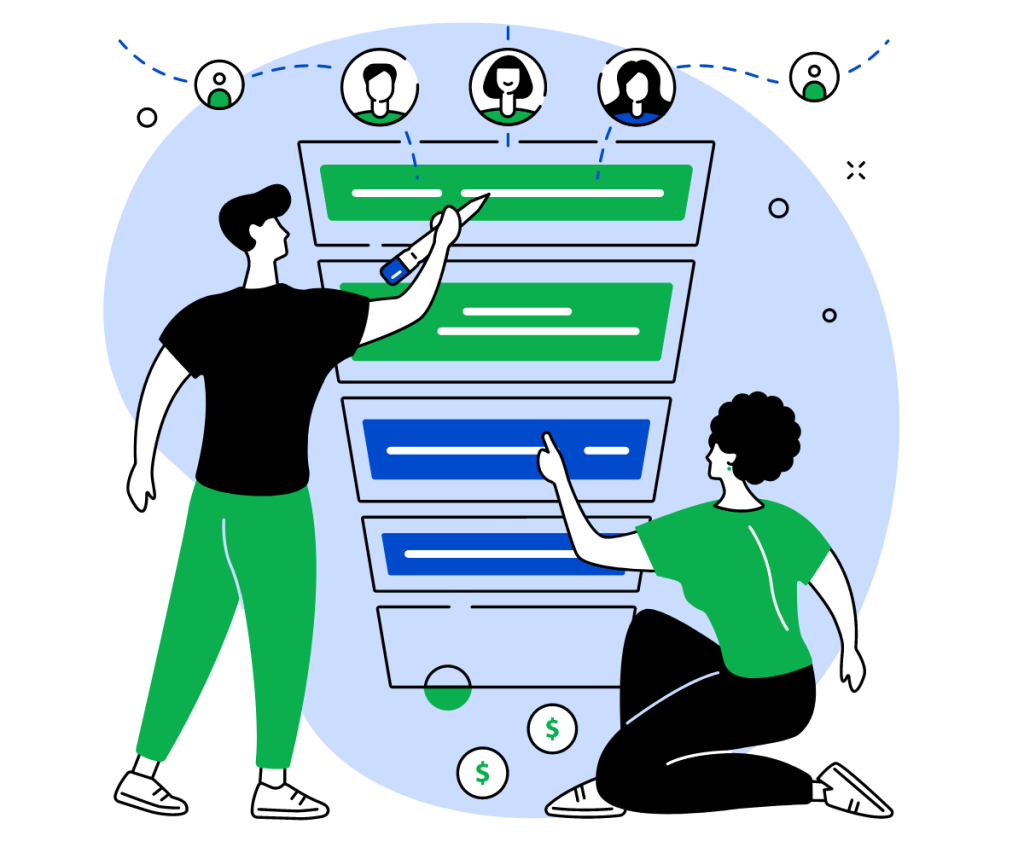 It's time to learn how to build sales funnels for your business so you can enjoy sales 24/7.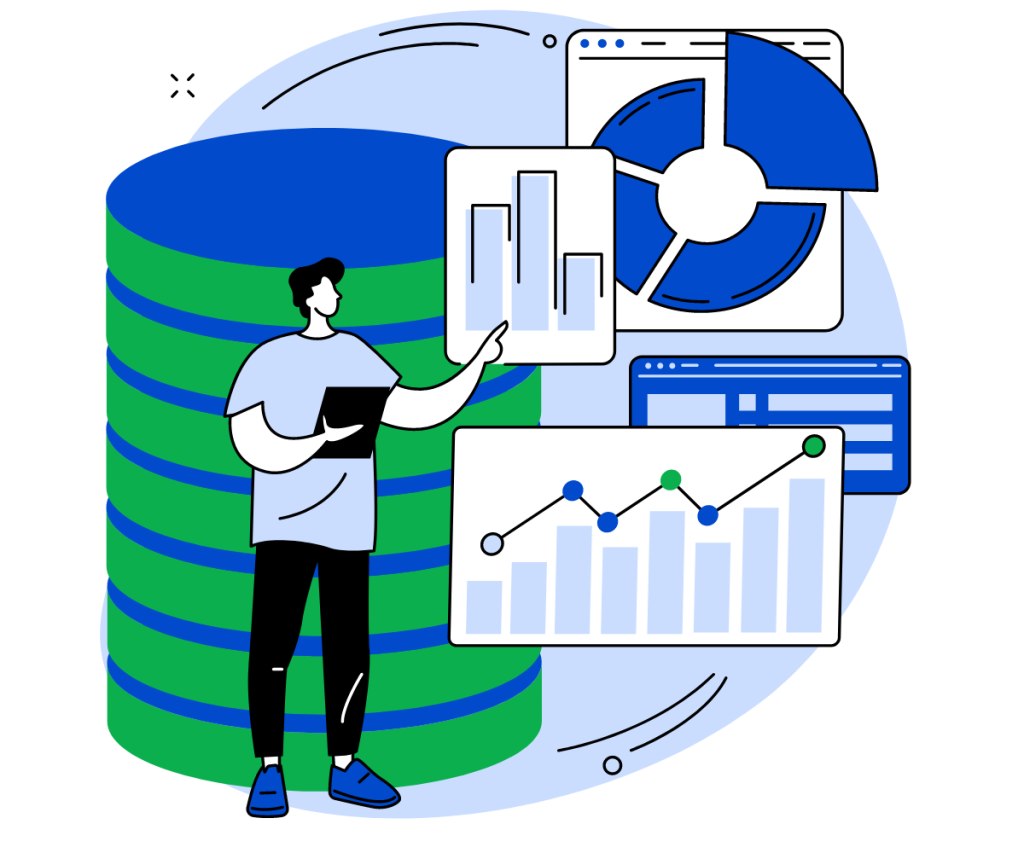 Module 13: Google Analytics
Learn how to properly read Google Analytics data to make better decisions for your campaigns.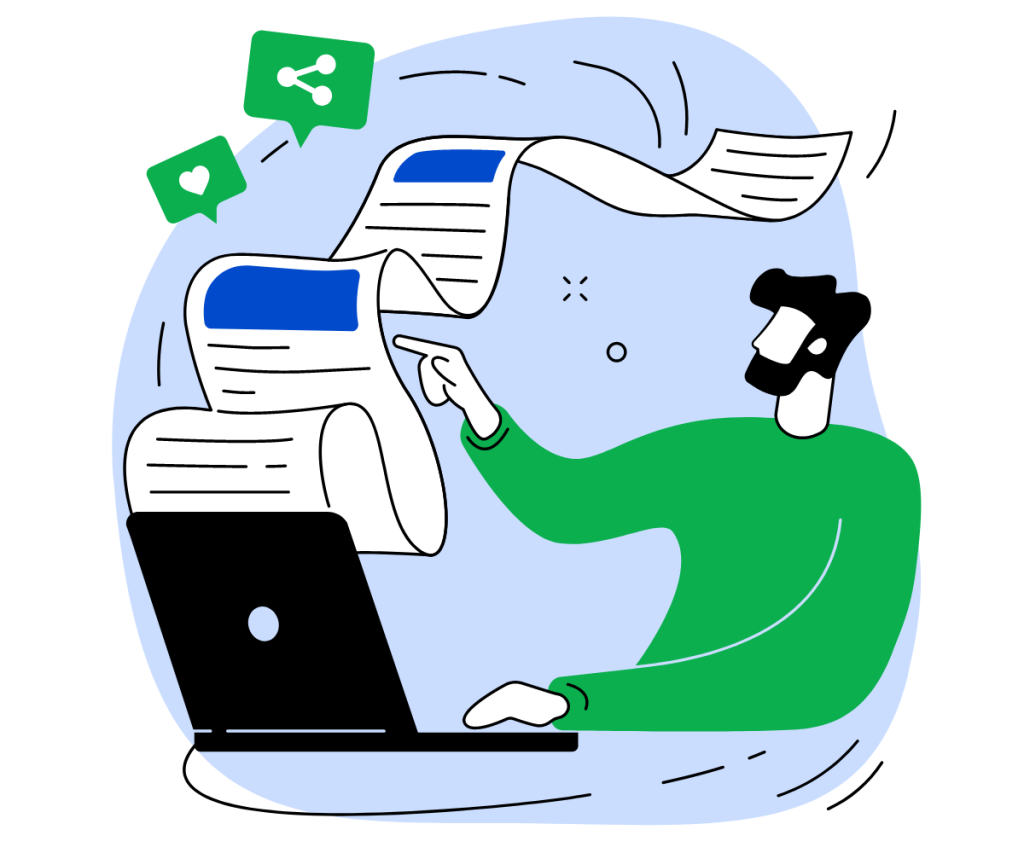 Module 14: Blogging & Adsense
Have a flair of writing? Learn how you can start a blogging career that is both fullfilling & lucrative.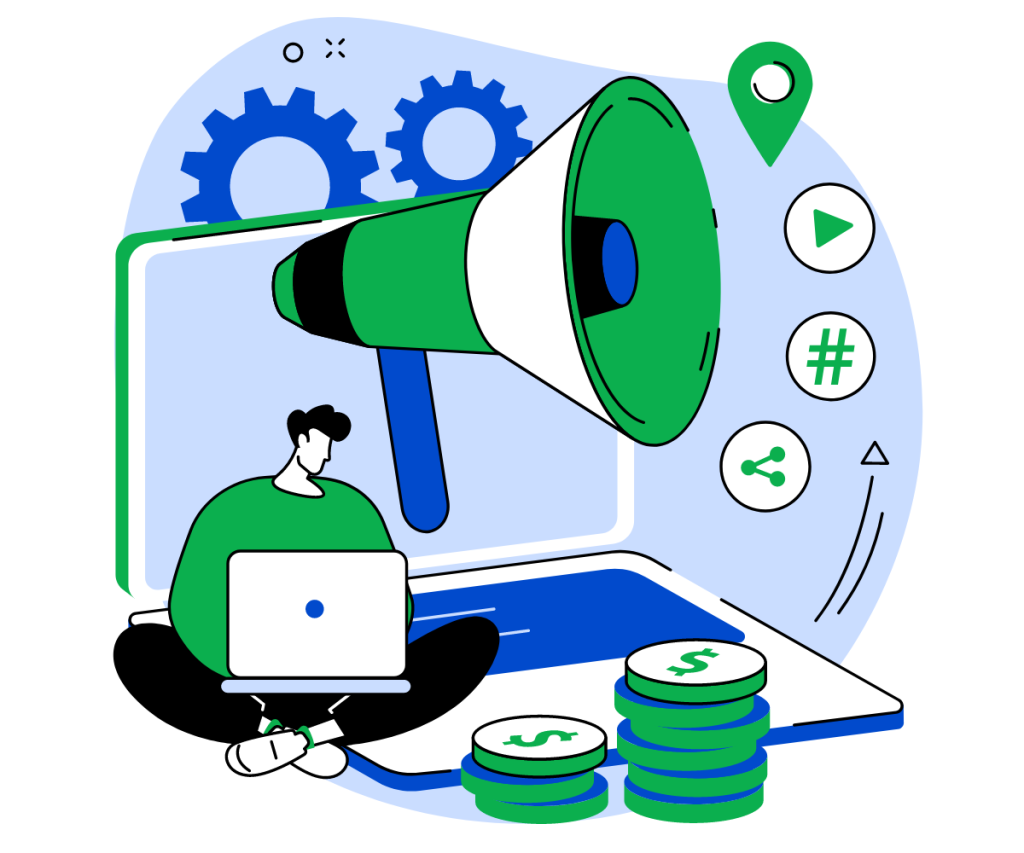 Module 15: Earning From Freelancing
Learn how to get both local and international freelancing projects after the course completion.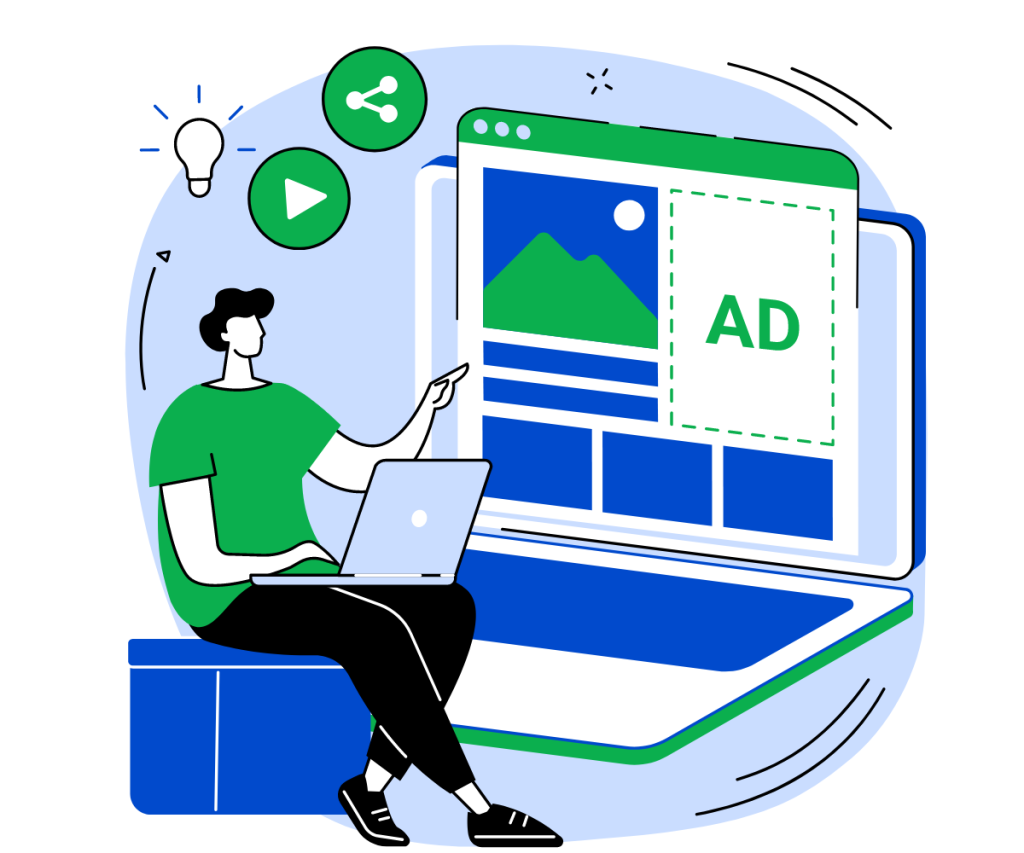 Module 16: Online Ad Strategies
It's all about the strategy. Learn how to make digital marketing ad strategies that will produce results.
It's Time To Take Action & Build Your Skills For a Better Future
Meet some of our students who graduated from
IDMP Pakistan.
It was an amazing journey , I learned alot and i feel much confident now. I am now growing my business and I have started consulting other online startups as well. Thanks to IDM and All trainers. They taught us really well and all trainers are very helpful.
the only plateform i found where i can get an understanding of digital marketing in all aspects with reasonable course price. The IDM staff is very professional and trained. In my opinion IDMPakistan is the Best training institute for Digital Marketing.
I searched the whole internet and found various websites offering the same course as IDM and at price a lot less than they ask. However, they say you need to see the barber to choose the barber. I would rate 10/10 without the blink of an eye.
It was a very nice and great experience, I was looking for this type of course for a while, tried some international training packages, but this thing was awesome. All the trainers have latest and most in-depth knowledge because of their huge experience.
Excellent so far. very interesting and very good learning. I hope that it remains excellent throughout. I would rate 11 🙂. I know how to make a website and make it SEO friendly. i always wanted to learn it but never got the time or skills. but now i can do it easily
It is too good and full of excitement. In each class our trainers motivate us to do something new in Digital Industry. I wish to follow those motivations in our real lives. It is my first experience joining any digital institute. So I can say IDMP is one of the best Digital Marketing institutes in Pakistan.
It was really a good experience, 1: Online classes help me take my class anywhere without hassle. 2: All sessions are recorded, so it helps me to listen to any lecture at any time if nothing is understandable for me. 3: Teachers cooperation after their scheduled classes is priceless.
It is great to have you people on board, you people are doing a great job… I started to learn IDM course with a passion, but in the middle of course I lost my way… I am trying to connect the dots… and i am hopeful i will able to do so… IN SHA ALLAH. "Hats Off" to you guys… for providing such an opportunity.
Learn More About Our Digital Marketing Certification Course
For Professionals, Entrepreneurs & Job-Seekers
(Become a Google & Facebook Certified Professional)