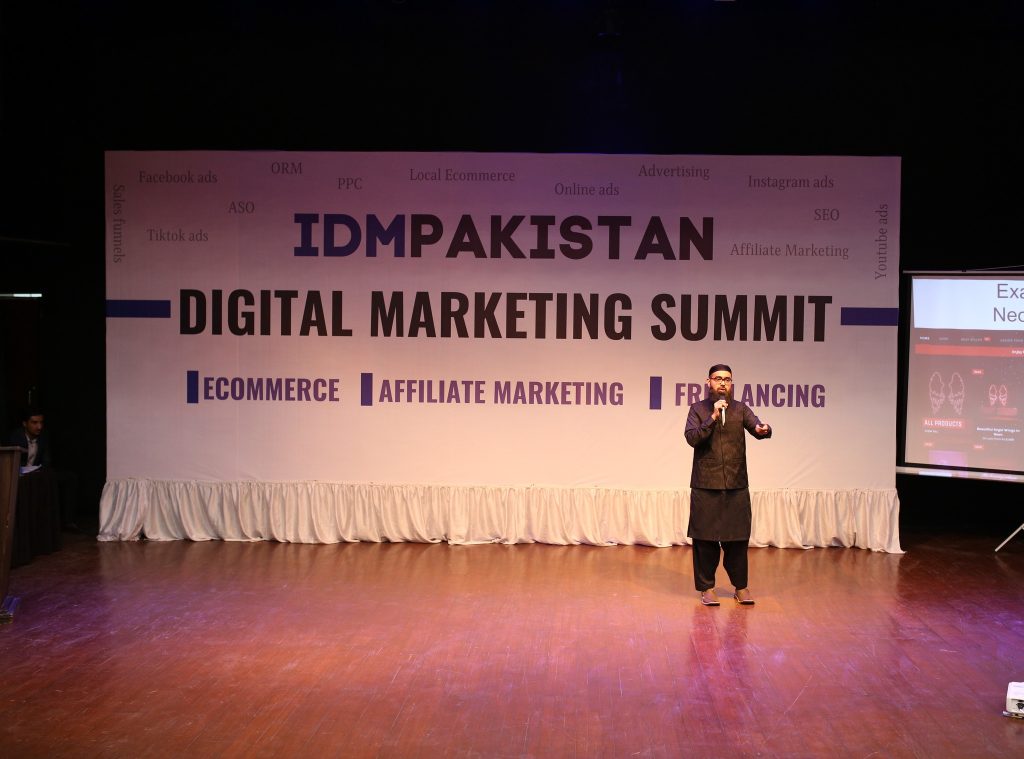 We hold our presence in all over Pakistan. Successfully trained professionals in digital marketing from Islamabad, Karachi, Lahore, Rawalpindi and far flung cities like Burewala and districts of Peshawar. What started as a small training company has now grown into a full team of digital marketing enthusiasts who are always pumped and excited to train our students in digital marketing.
With over 40+ years of collective experience in digital marketing of our trainers, we leave our students no choice but they find themselves grown to the next level in their business and careers upon graduating from IDMPakistan. We love digital marketing, we love teaching and that is what we do 24/7 at IDMPakistan. Our passion of Digital Marketing is pure and that is what we want to transfer to everyone who comes in contact with IDMPakistan.
Meet The Team of Our Trainers
No teachers or Lecturers - Only Digital Marketing Practitioners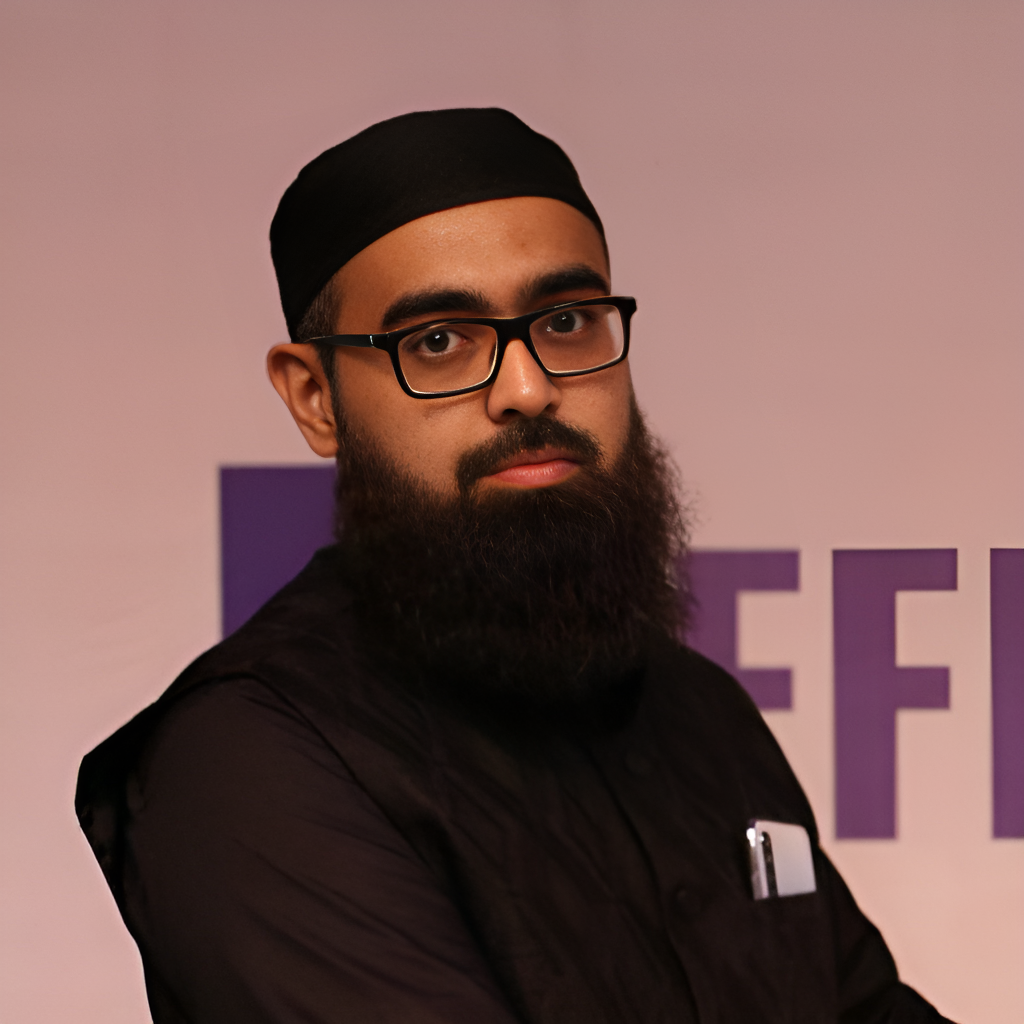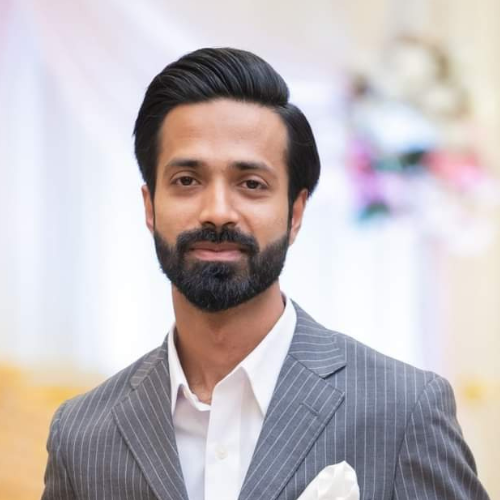 Freelance WordPress Developer & CEO TheBeeHost.pk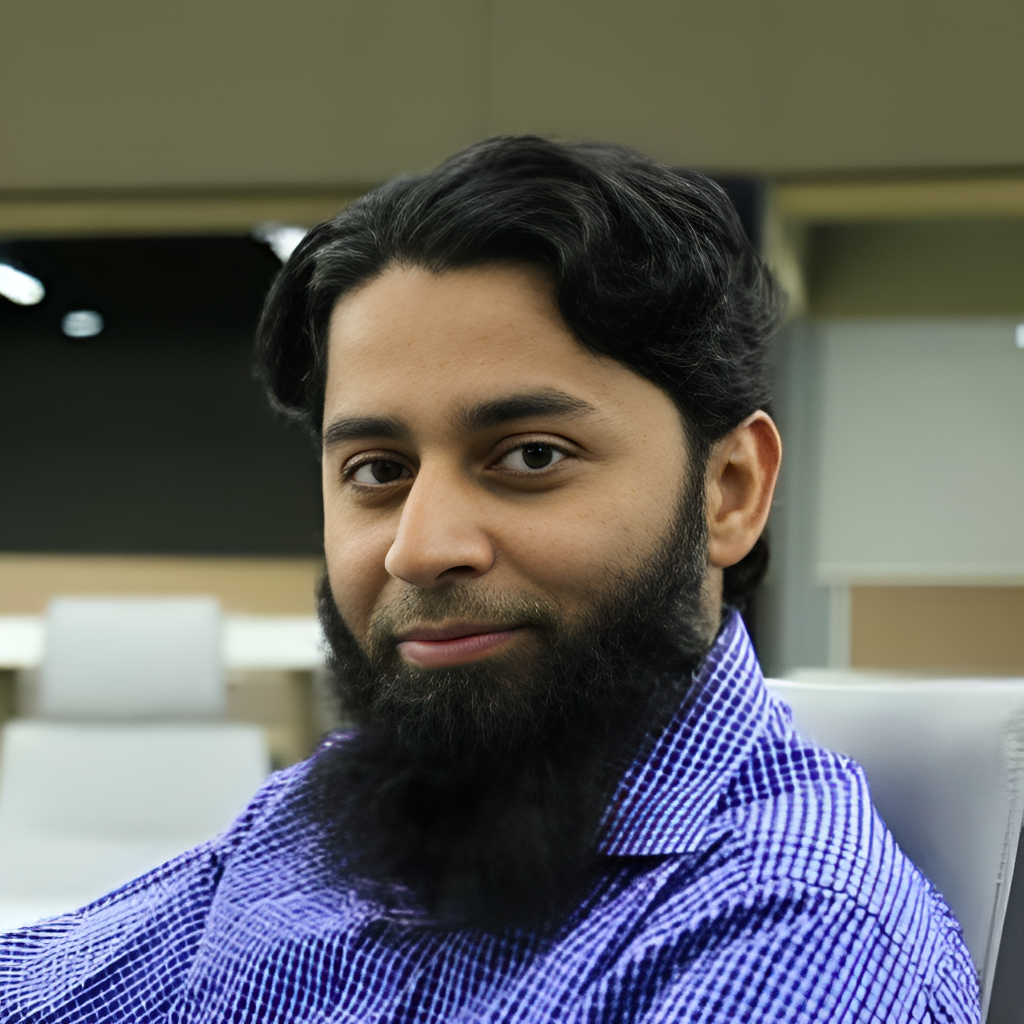 SEO Manager at Kaymu.pk (Rocket Internet GmbH)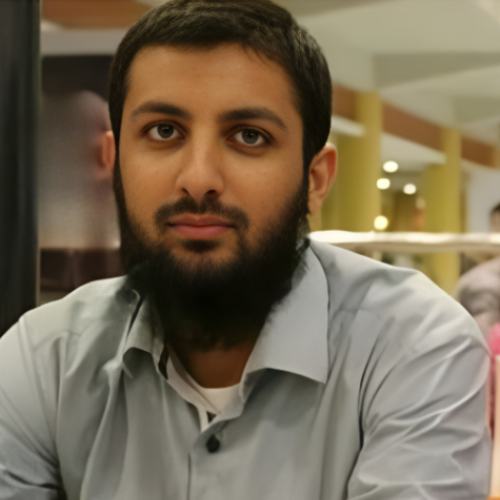 Head of Adwords & Performance Marketing at Daraz.pk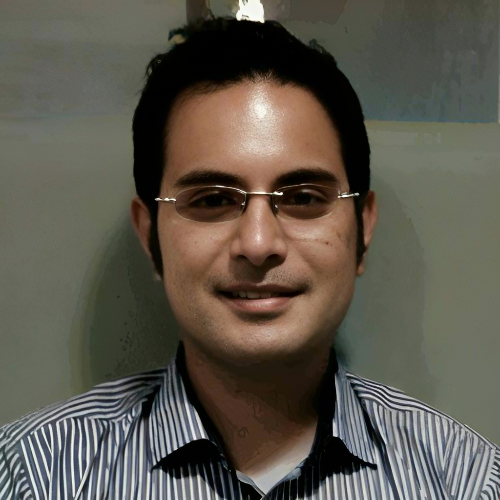 (Expert in Ecommerce Marketing, Socail Media Marketing and Blogging)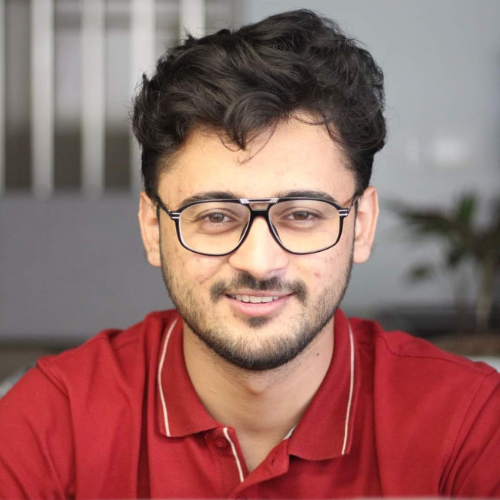 Facebook ads, Local PL, Ecommerce, Dropshipping, FB Marketplace
Meet some of our students who graduated from
IDMP Pakistan.
It was an amazing journey , I learned alot and i feel much confident now. I am now growing my business and I have started consulting other online startups as well. Thanks to IDM and All trainers. They taught us really well and all trainers are very helpful.
the only plateform i found where i can get an understanding of digital marketing in all aspects with reasonable course price. The IDM staff is very professional and trained. In my opinion IDMPakistan is the Best training institute for Digital Marketing.
I searched the whole internet and found various websites offering the same course as IDM and at price a lot less than they ask. However, they say you need to see the barber to choose the barber. I would rate 10/10 without the blink of an eye.
It was a very nice and great experience, I was looking for this type of course for a while, tried some international training packages, but this thing was awesome. All the trainers have latest and most in-depth knowledge because of their huge experience.
Excellent so far. very interesting and very good learning. I hope that it remains excellent throughout. I would rate 11 🙂. I know how to make a website and make it SEO friendly. i always wanted to learn it but never got the time or skills. but now i can do it easily
It is too good and full of excitement. In each class our trainers motivate us to do something new in Digital Industry. I wish to follow those motivations in our real lives. It is my first experience joining any digital institute. So I can say IDMP is one of the best Digital Marketing institutes in Pakistan.
It was really a good experience, 1: Online classes help me take my class anywhere without hassle. 2: All sessions are recorded, so it helps me to listen to any lecture at any time if nothing is understandable for me. 3: Teachers cooperation after their scheduled classes is priceless.
It is great to have you people on board, you people are doing a great job… I started to learn IDM course with a passion, but in the middle of course I lost my way… I am trying to connect the dots… and i am hopeful i will able to do so… IN SHA ALLAH. "Hats Off" to you guys… for providing such an opportunity.
Learn More About Our Digital Marketing Certification Course
For Professionals, Entrepreneurs & Job-Seekers
(Become a Google & Facebook Certified Professional)