BUT DIGITAL MARKETING PRACTITIONERS!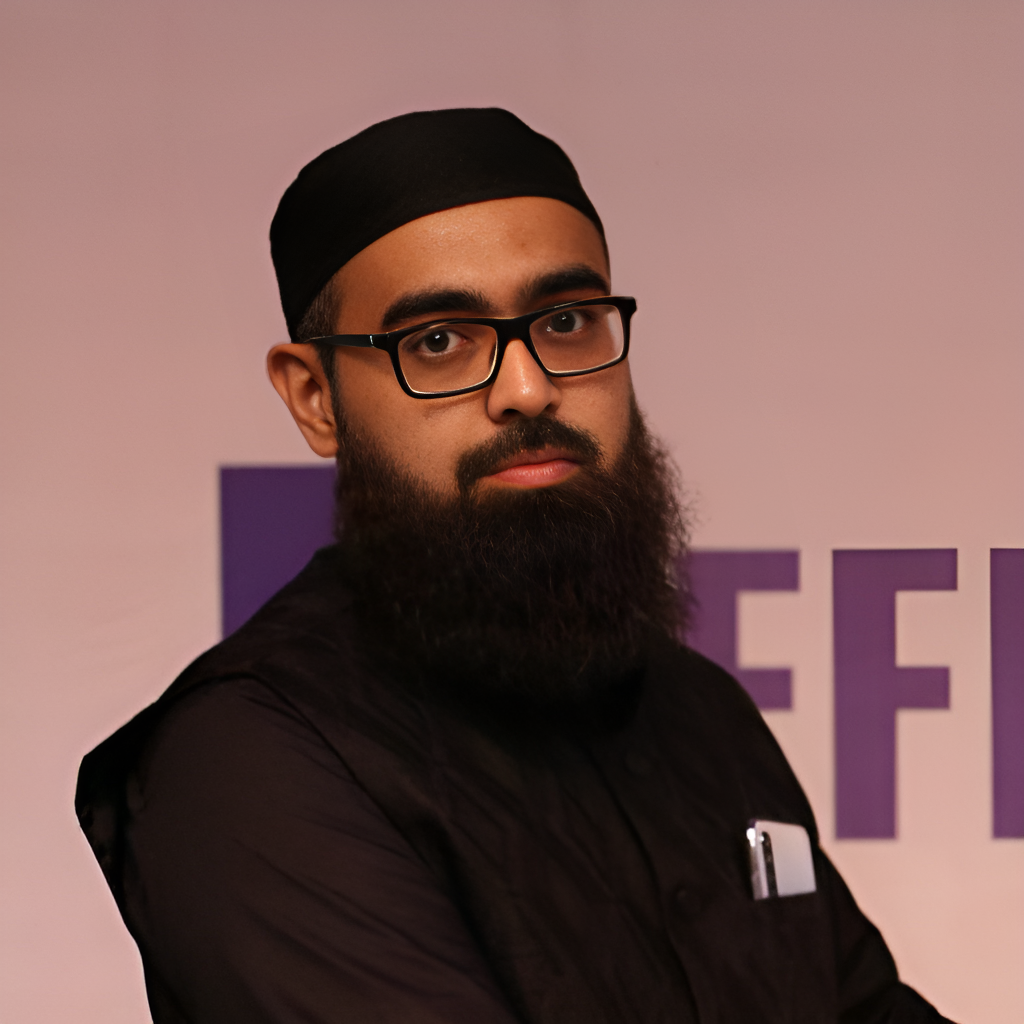 Founder of IDMPakistan with 7+ years of experience in digital marketing. Author of the book "fast cash injection" published on Amazon. Worked as a digital marketing consultant for companies in Pakistan, USA and other parts of the World. Expert in lead generation, conversion optimization and revenue generation.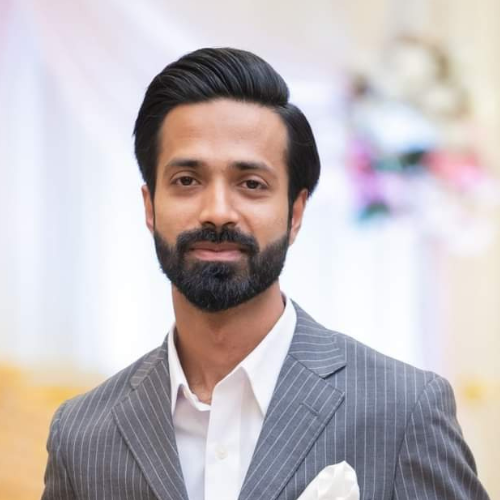 Freelance WordPress Developer & CEO TheBeeHost.pk
Hamiz Zulfiqar Ali is a co-trainer at empower Pakistan and an expert in WordPress. He have years of experience in website creation and development in the space of WordPress.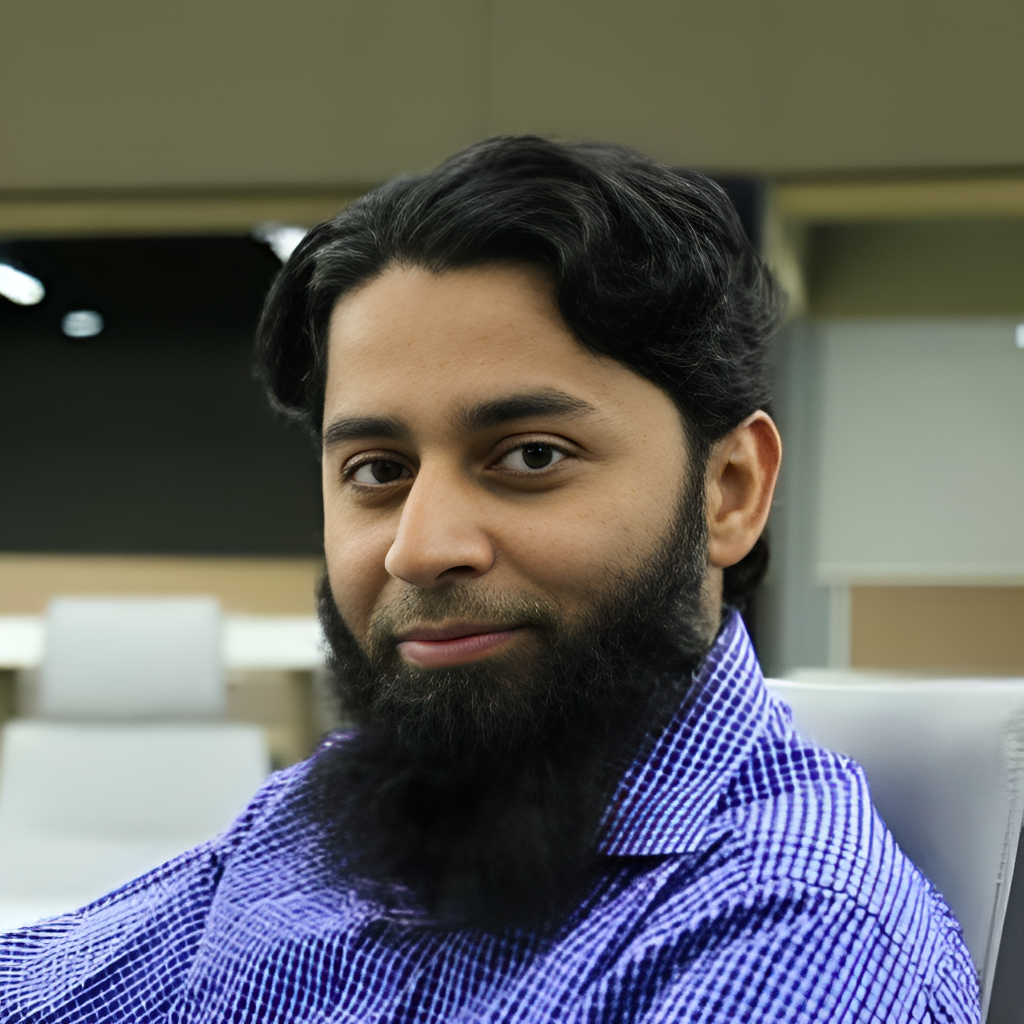 SEO Manager at Kaymu.pk (Rocket Internet GmbH)
Responsible for managing SEO campaign for Kaymu Pakistan and monitoring SEO for all Kaymu ventures in Asia. have an experience of more than 7 years in digital marketing with a proven track record of acquiring top rankings in Google and other search engines.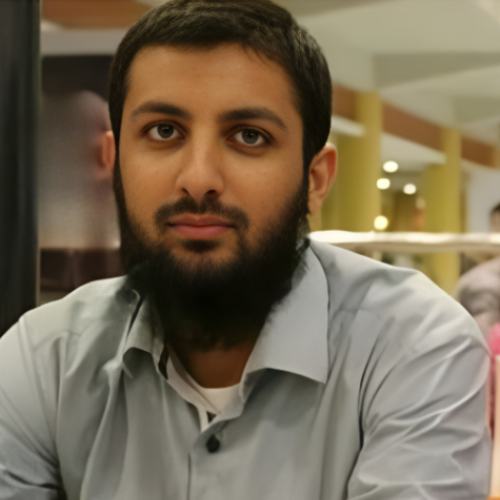 Head of Adwords & Performance Marketing at Daraz.pk
He is currently working at Daraz as the Head of AdWords and Performance Marketing handling Marketing budget of more than €500,000 per month. Also Certified in Google Adwords, Bing ads, Hubspot inbound marketing, Youtube Digital Citizen, Google Advance Power Searching and Mircosoft Digital Advertising.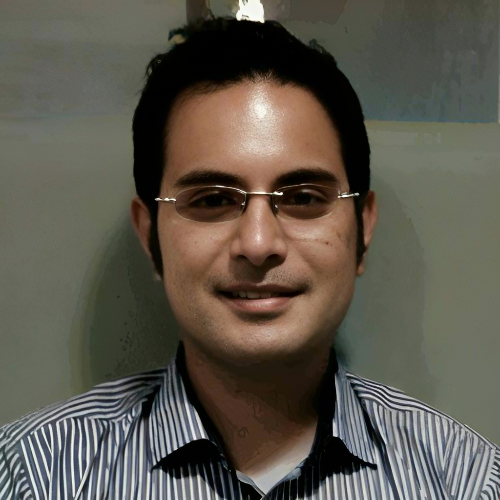 Digital Marketing & eCommerce Strategist, Google AdWords, Facebook Ads & Twitter Ads certified professional.
Award winning digital media marketing strategist focusing on ROI and engagement through performance based online marketing. Samir has consulted large FMCG, SMB's, eCommerce setups, TV channels and insurance companies. He has grown their online presence and revenue by an average of 150% on a MoM basis.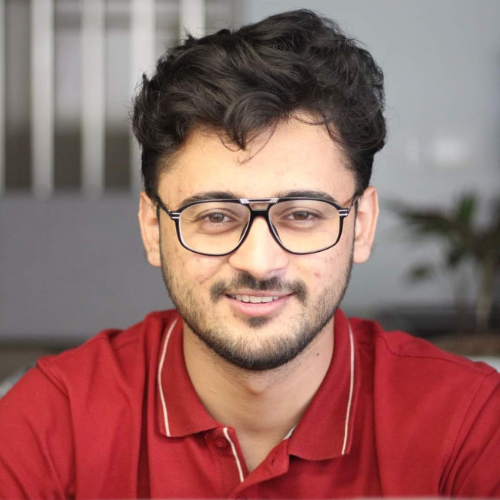 CEO/ Founder of Digihawkx
I am a Facebook Advertiser by profession and an entrepreneur from heart. Ever since my Freelancing Life (back in 2017), I started learning multiple things. Back then, I was in the market like whatever I was learning I was selling it but was not being satisfied or you can say not found the right set of skills. However, I fell in love with Facebook Advertising when I started working on it and getting the number of success stories with e-commerce brands. I've served over a number of clients from Pakistan, the US, UK, CA, Australia, etc. I have been working on Facebook ads for number of Businesses, E-commerce Stores, Drop-shipping stores, Credit Repair Companies, Real Estate etc helping them to find new customers & grow exponentially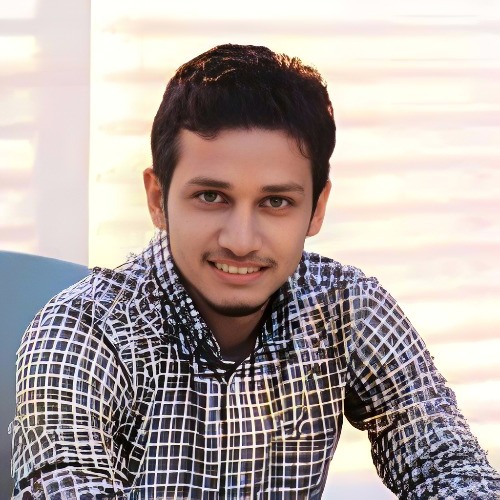 E-mail Marketing Specialist
He is a Digital Marketing Lead at Goto.com.pk. Rashid is a digital marketing specialist with core expertise on managing email marketing campaigns using MailChimp for online stores. He has generated hundreds of thousands of dollars in online store sales using email marketing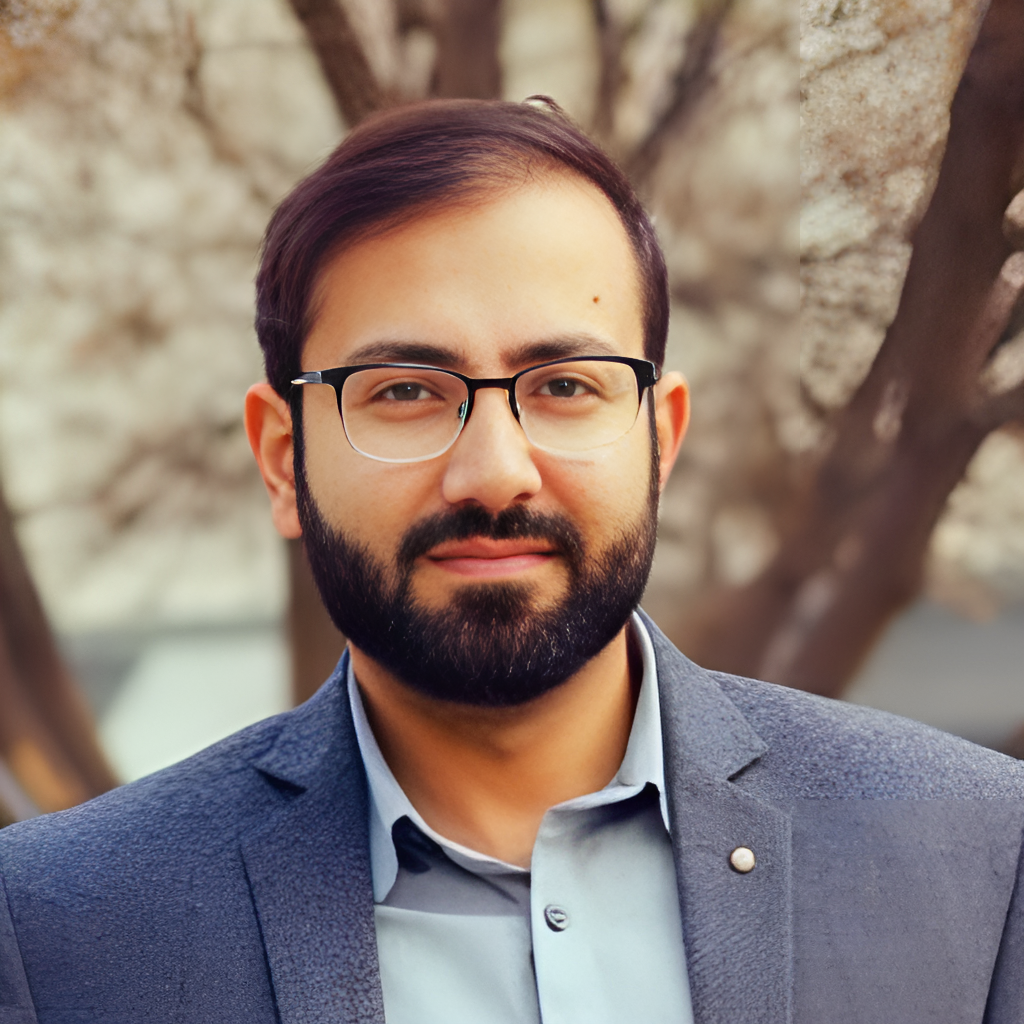 Freelancer, Google Ads Specialist, and Social Media Marketer
Aqdas has honed his expertise across various freelancing platforms such as Fiverr, cultivating core skills in WordPress development, Google Ads management, and Social Media Marketing. His dedication extends to the public sector, where he's contributed significantly to government e-learning initiatives like Digiskills and virtual education projects. Presently, Aqdas spearheads his own digital marketing agency, leveraging his wealth of experience to develop and manage thousands of websites, while empowering businesses to thrive in the digital landscape. Also, working on multiple blogging and eCommerce ventures.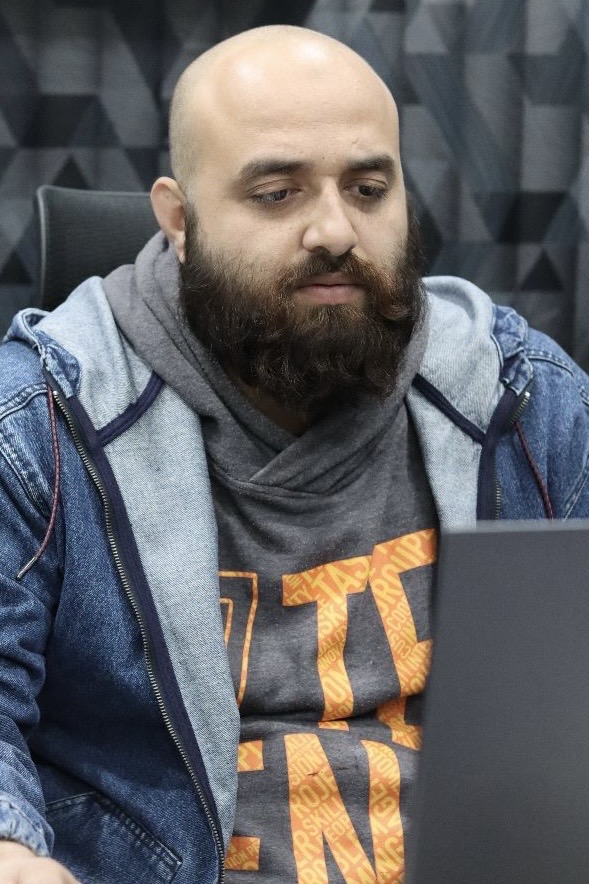 Affiliate Marketing Expert
– Sold more than 1000 digital assets on flippa.com
– Done SEO (Search engine optimization) for more than 500 sites.
– Created and scaled dropshipping stores from scratch to profitable businesses
– Created and implemented funnels for one of the biggest coaching firms in Pakistan.
– Media Buying (Google Ads, Facebook Ads)
Learn More About Our Digital Marketing Certification Course
For Professionals, Entrepreneurs & Job-Seekers
(Become a Google & Facebook Certified Professional)